Welcome to Jeanne D'Arc Credit Union's
Auto Buying Guide
We hope this guide serves you well on your journey to purchase a vehicle or refinance a car loan. Together, let's bring your financial goals to life.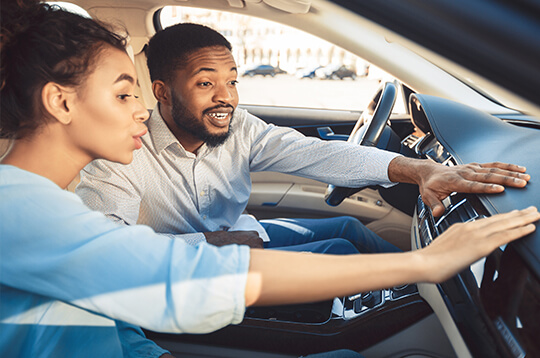 No matter what stage you're in, we have resources to help you along the way.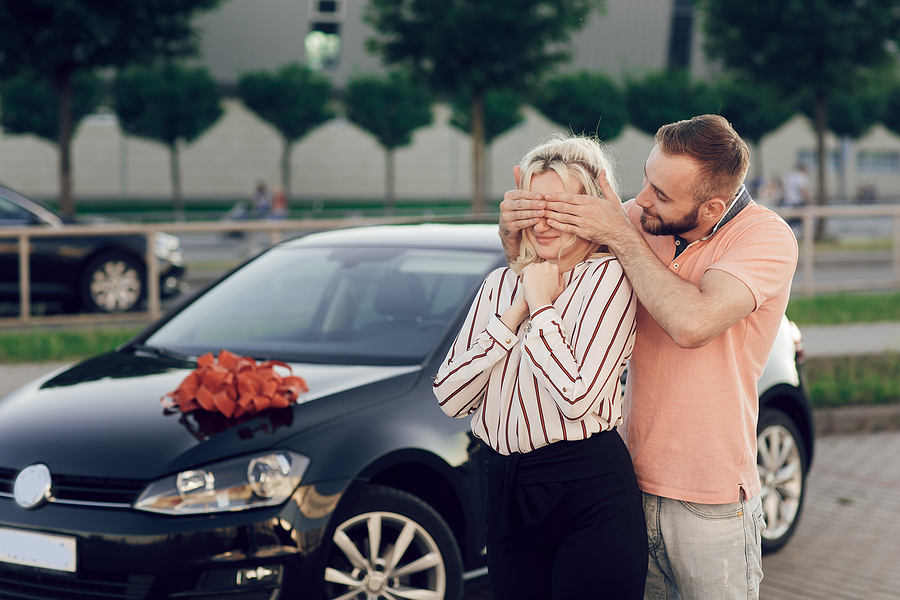 To help you understand what determines the interest rate you get, we've outlined some of the critical factors. Learn More >
We want to make this process simple for you, so we've laid out the best way to approach shopping for a car loan. Learn More >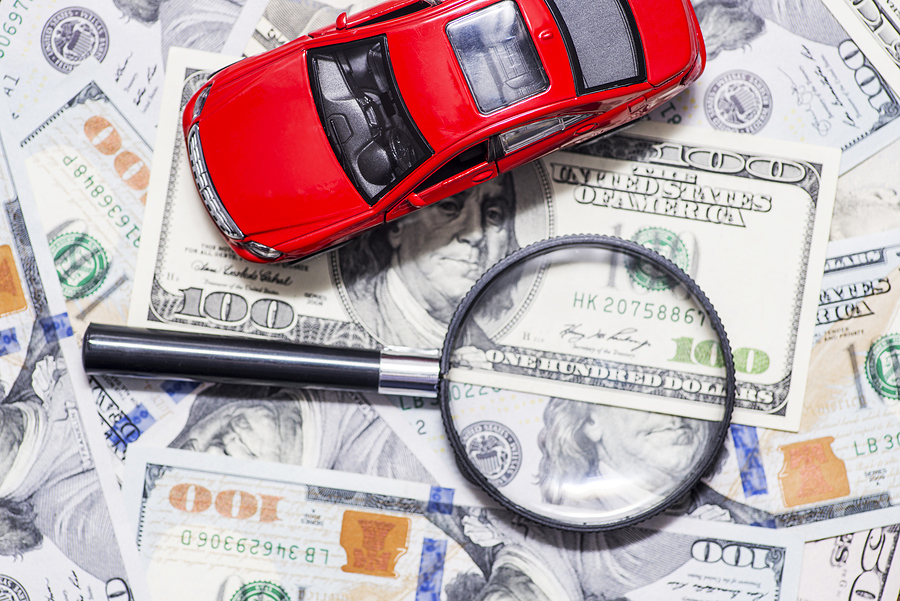 The process can seem confusing, but we're here to make it straightforward. Learn More >
GUIDE: APR VS. Interest Rate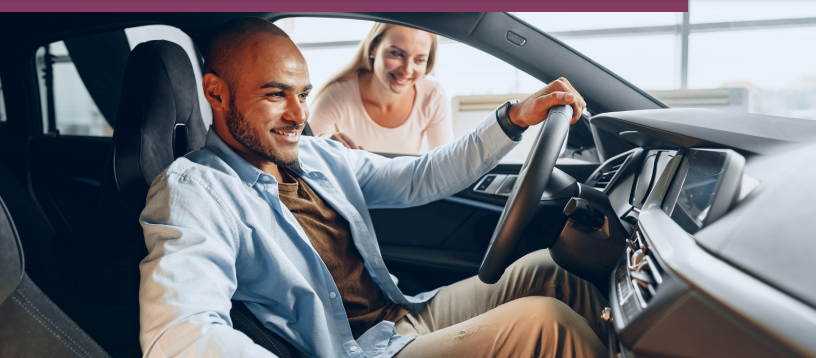 APR vs. Interest Rate: What's the Difference?
When shopping for a car loan, many shoppers will come across two terms, interest rate and annual percentage rate (APR). It's easy to confuse the two and use them interchangeably because your interest rate and your APR serve a similar function. However, there are a few differences that you need to know.
Interest Rate
The interest rate of an auto loan determines the yearly interest expense of borrowing money, excluding any extra fees.
Annual Percentage Rate
The APR of an auto loan reflects the total cost over the life of the loan. This includes additional fees that accompany the loan.
You deserve the best resources
Calculator Your Monthly Payment


Ready for what's next?
Talk to a loan specialist or apply today!
Jeanne D'Arc Credit Union is the very best!!! This is the reason I have been with them for over 50 years!!!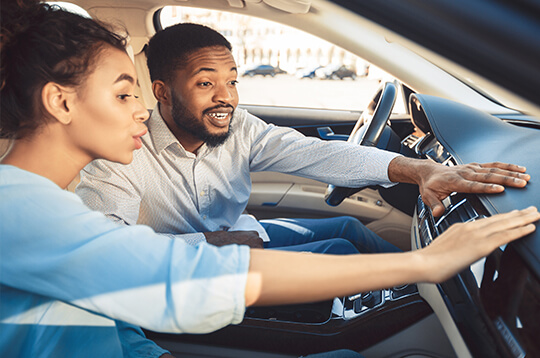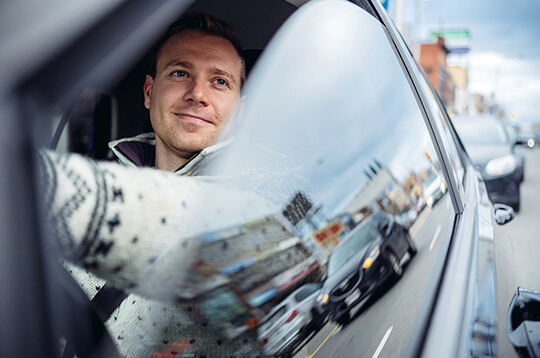 Auto Refinance
If you're looking to lower your monthly auto loan payments, we're here to help with auto refinancing options.